Have you ever dreamed of living in a Greek house? Open the window and smell lavender and sage, look at the blue sea and wash eyes with olive groves ...
Lefkada Greece - Lefkada Greece invites you to live in an authentic village with pure mountain air without an industrial molecule, surrounded by an amazing and breathtaking landscape of pine groves and close to some of the most beautiful beaches. Local taverns serving traditional dishes, olive groves and vineyards and especially smiling locals.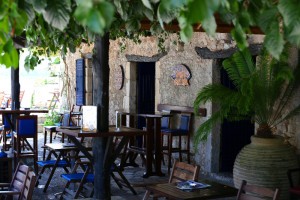 Are you more interested in a Greek and tourist village ?! Even that you will find! The villages are known as the best windsurfing sites in Europe, with wide and protected bays, along the promenade with many cafes, restaurants, ice cream shops, bars, taverns, local clothing stores and souvenirs.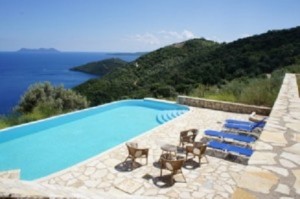 Today it is possible, Lefkada Greece offers its customers a historic opportunity to realize this dream, due to the deep economic crisis in Greece you can buy an authentic Greek house at a cheap and cost effective price!
For further details please contact one of our representatives.