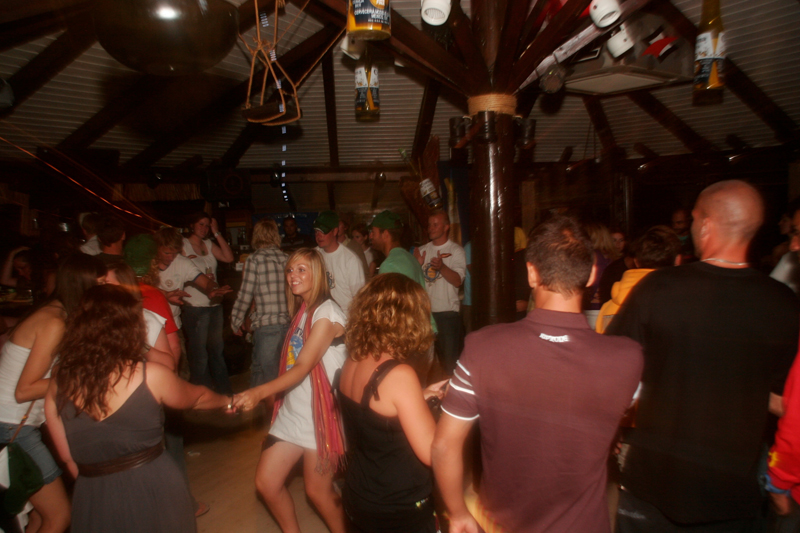 Nightlife in Lefkada:
As the sun goes down the nightlife on Lefkada Island begins in the various towns. Lefkada is an island that combines everything in a unique way, you can find a variety of different restaurants and bars that can cover any preference. Warm up in coffee shops or a quiet restaurant for a delicious dinner and dine by morning dancing in nightclubs.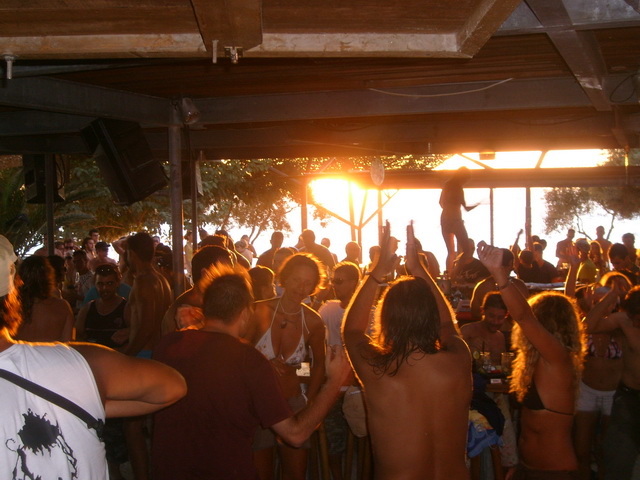 The island offers you a wide variety of bars and nightclubs that provide a mix of different styles of music such as: house, rock, pop and of course authentic Greek music by DJ's. Alcohol, young men and women, dancers and dancers from 22:00 to 5:00. And the most popular tourist attractions on the island of Nydri and the village of Vasiliki, as well as local taverns offering meals combined with authentic Greek music and traditional dances.
One of the known clubs in Lefkada is "Cardo"
The club is located in the town of "Vasiliki". The party begins at about 23:00 and continues until early morning. It is full of people of different ages who enjoy, drink and dance until morning and the music covers almost every preference because it changes from rock to authentic Greek music.
Apart from parties in the small hours, enjoy a variety of beach parties and lunches, with alcohol, good sun and great music. What needs more than that?